Wedding Party Favors
Posted by Diymessageinabottle.com on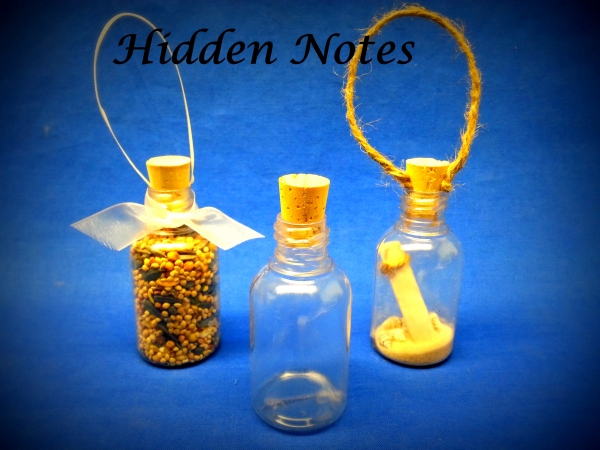 So you have it all planned out. The venue, the photographer, the honeymoon, you even finally found the right dress. How do you thank all of those guests that have come to your celebration? With a hidden note party favor of course. How neat would it be to use your bird seed container to hide a personal thank you message!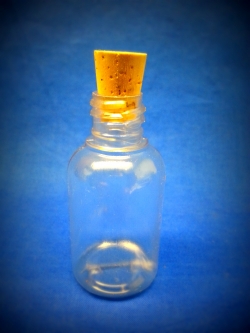 It all starts with the bottle! You can add a personalized note.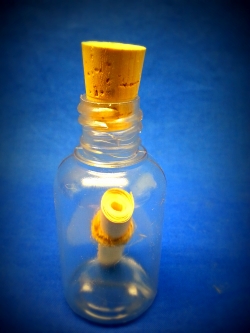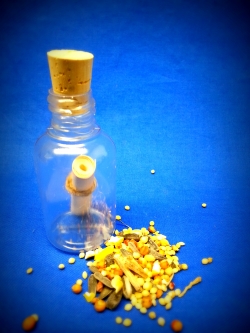 Be sure and wrap it tightly! Fill the bottle with your own mix.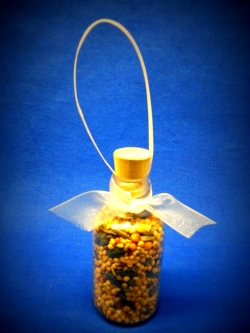 Add ribbon in your colors!