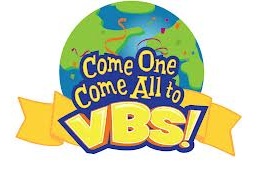 VBS is almost here and the forecast is predicting water. There are so many nautical or sea themes this year. Submerged, Deep Sea Discovery, Wacky World of Water, Ocean Commotion, Expedition Norway, and Surf Shack are just a few! It Makes you just want to go straight to the beach and play in the sand.... well Coloredsand.com can certainly help with playing in the sand!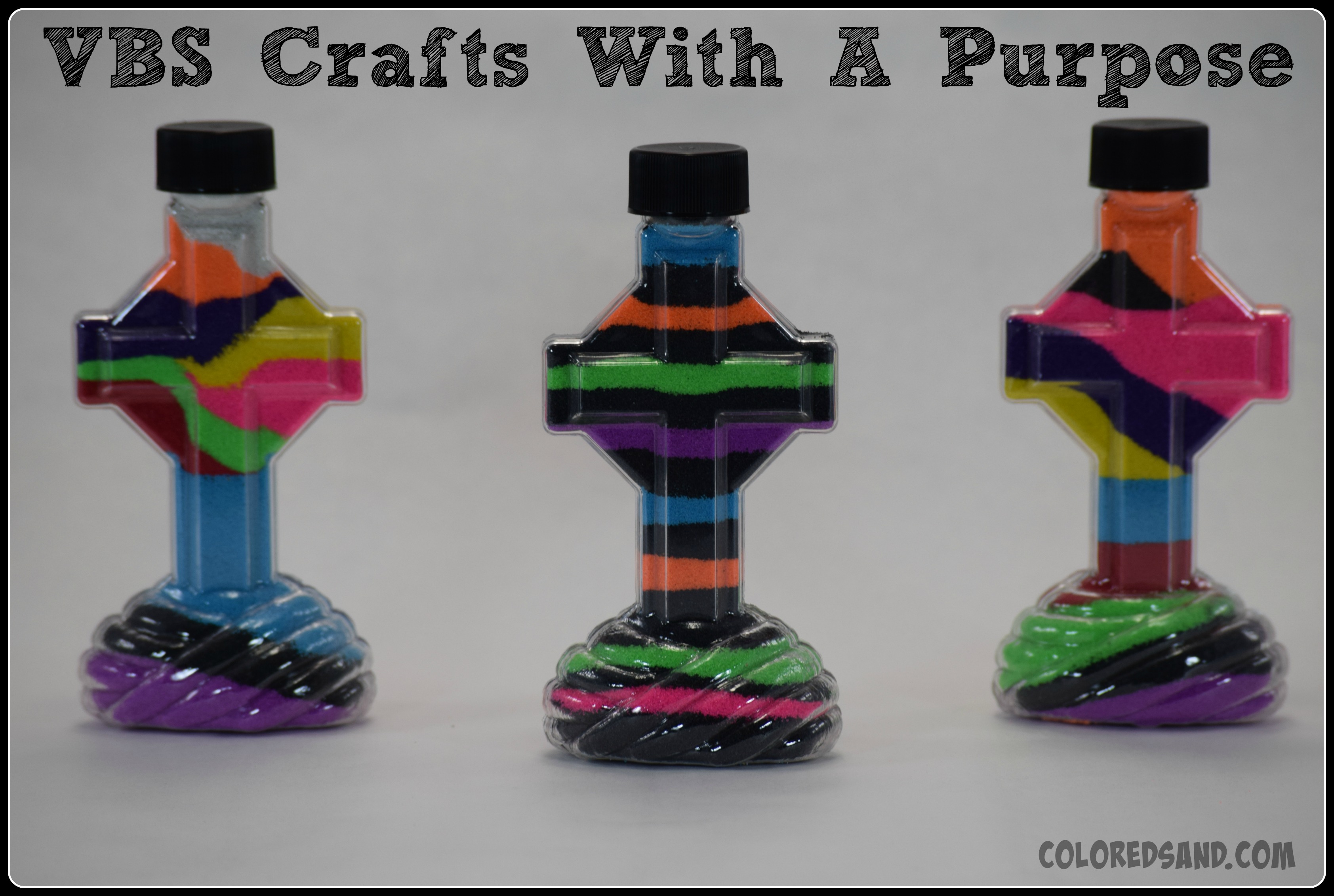 Coloredsand.com carries everything you will need for doing sand art at VBS this year. Everything is in stock and ready to ship. We know how hard it is to find quality crafts that aren't just time fillers.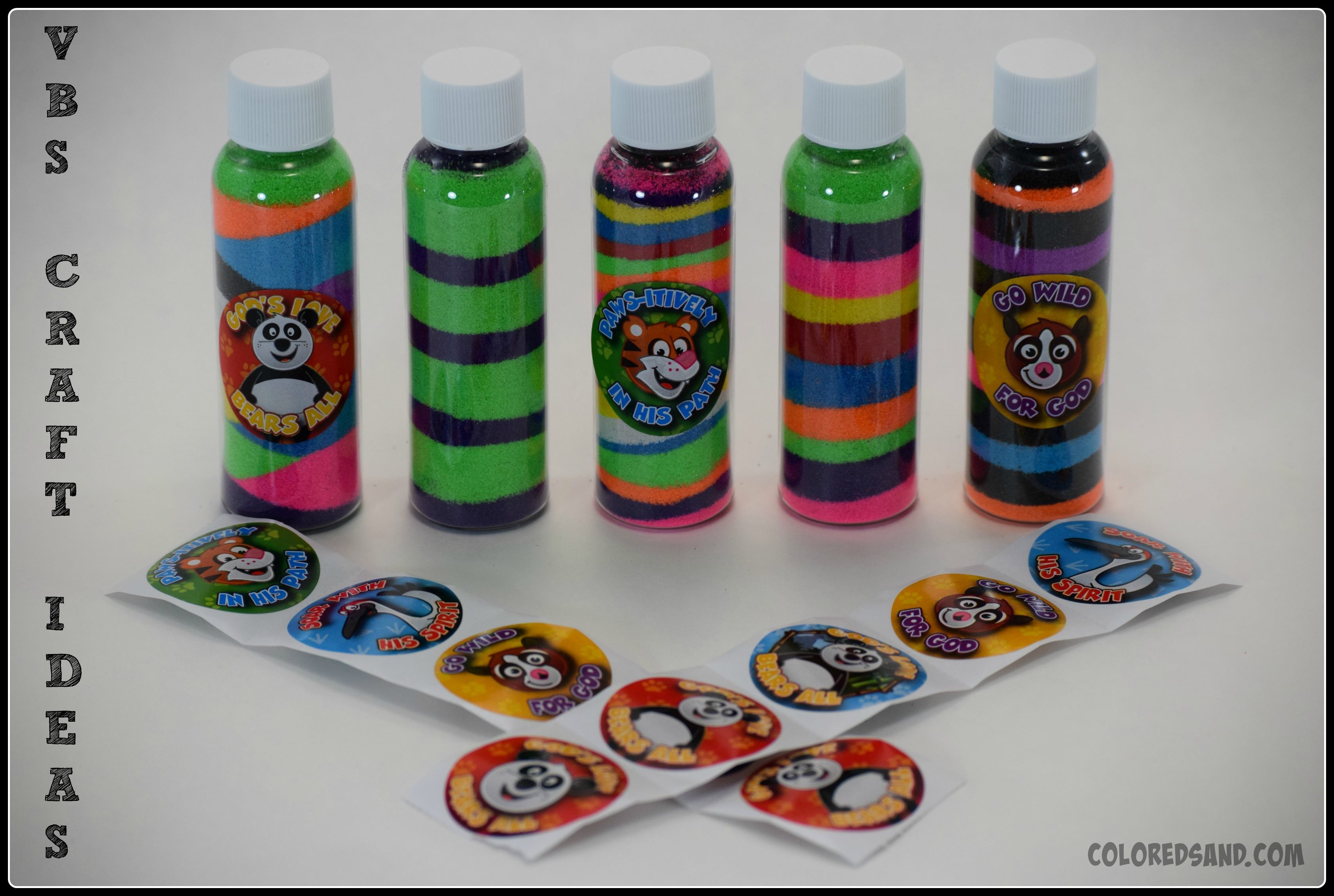 We have several packages available. We also carry stickers that you can place on your bottles, like the ones above. They are FREE so be sure and just ask when you order! Stickers are a great way to remind kids where they made their sand art project. One thing we recommend is getting some mailing label stickers, Avery makes some good ones. You can print out your own label on any computer. Be sure and include your church's website so the whole family can find out more about your mission.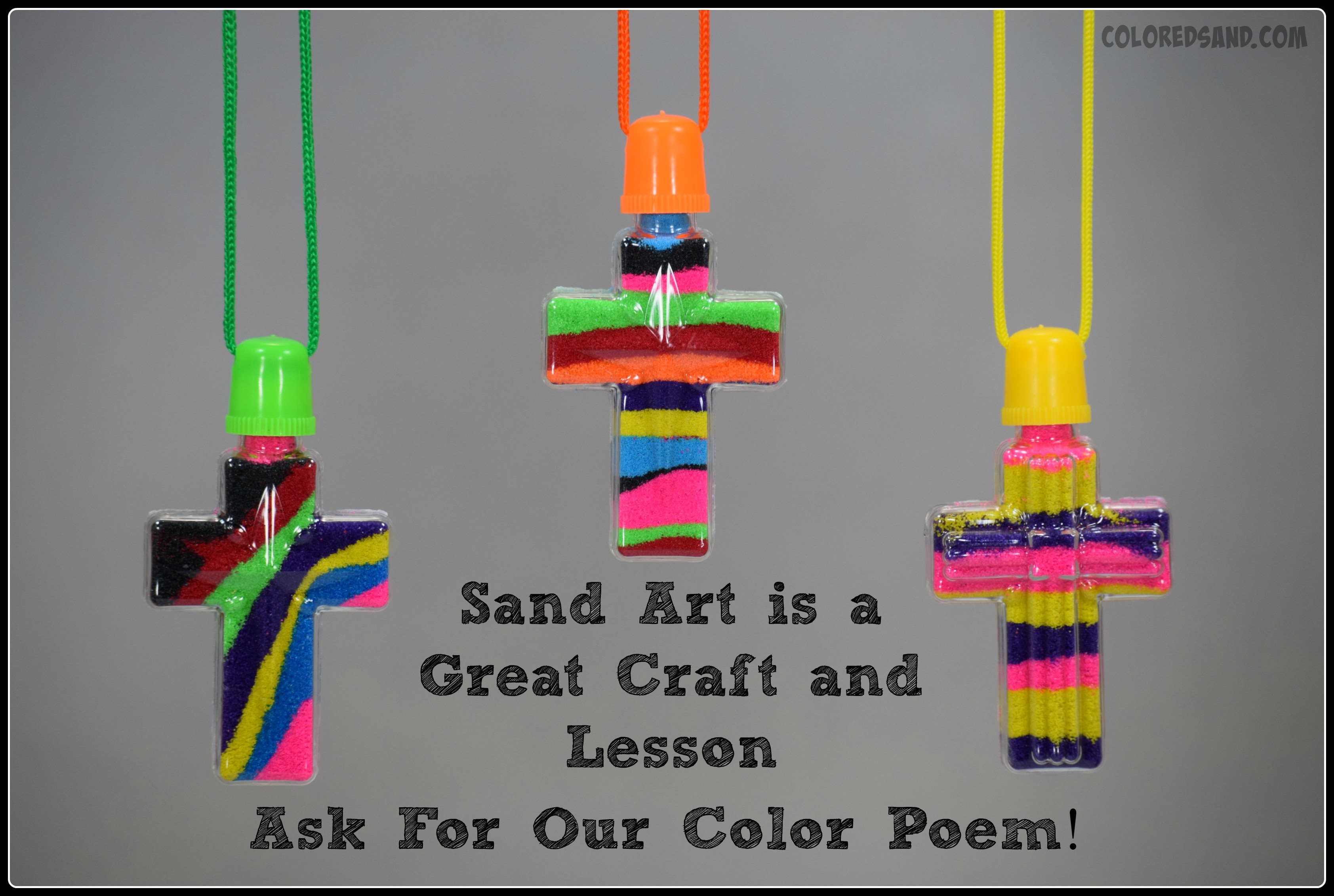 The cross necklaces are our most popular VBS sand art project. They are great for any ages, and yes even the older youth will want to make one!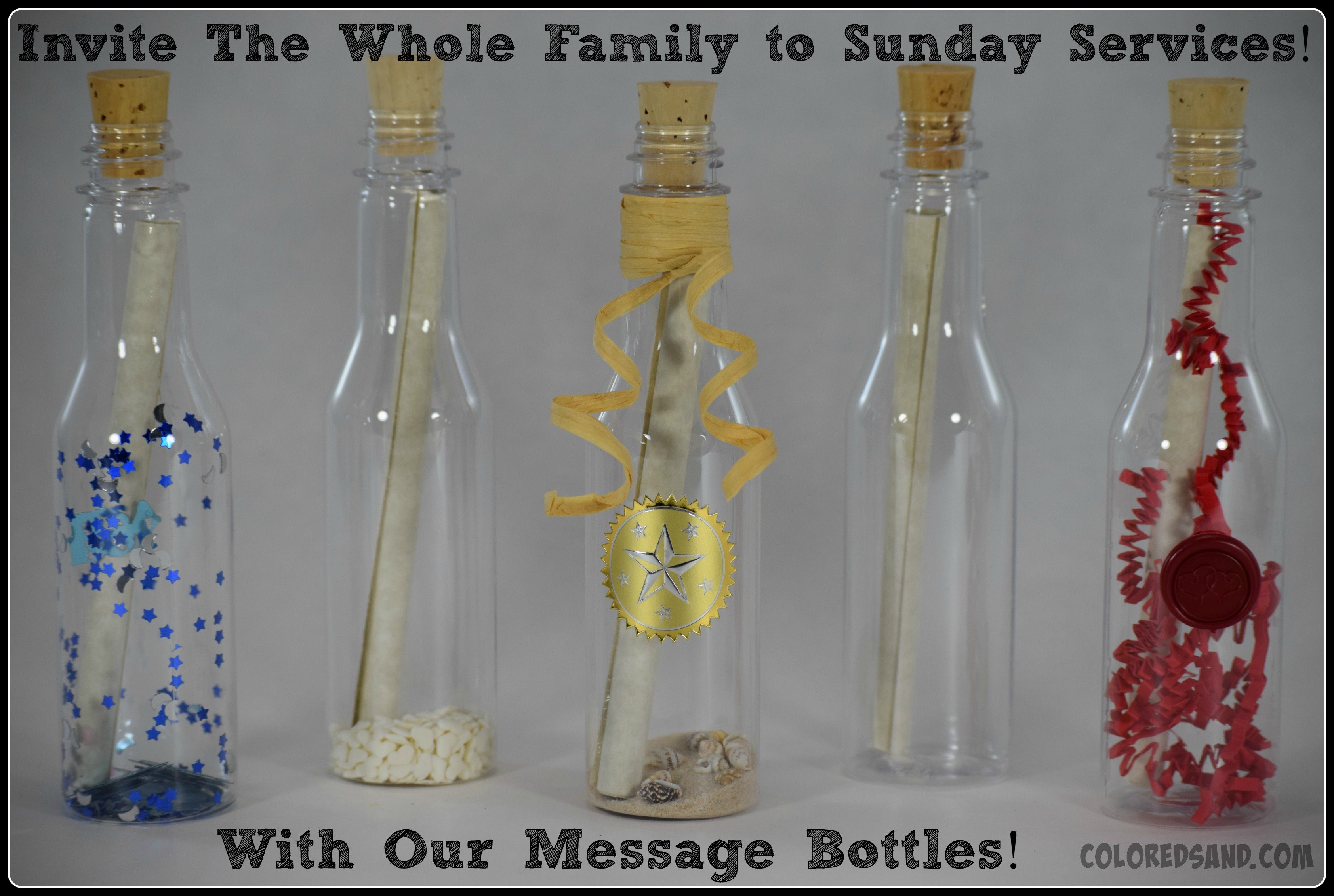 One VBS craft that has been gaining popularity is our message bottles. Many churches are using this as a craft project AND a great way to invite families to attend Sunday services. You can simply have each child create a paper invitation for their family and roll it up, place it in the message bottle and they can hand deliver it. There are tons of ways to embellish the message bottles. It fits in perfectly with the nautical themes!
One thing is for sure, this year will be a splash of fun at VBS!